Delivering quality service across America for more than 30 years
Award-Winning Trucking
Services in Eden, North Carolina
Welcome To Mabe Trucking Take A Look At Us
Roger (Butch) D. Mabe Jr's interest in trucking began at an early age. When he was in his early teens, it was Butch's dream to be involved in the trucking industry in some way. His grandfather and uncle were truck drivers, and his grandfather allowed him to take some trips with him when the opportunity presented itself. Butch's dad, Roger D. Mabe Sr, purchased two tractors with Butch's grandfather and leased them to other trucking companies.
Over the years, the customer base has grown substantially, and his fleet has grown to 200 tractors and 600 trailers. The company has grown to be one of the largest employers in Eden, North Carolina, with over 300 employees. One of the most prestigious achievements of Mabe Trucking Company was being awarded the Carrier of the Year for three years (2009,2014,2015) from Dollar General.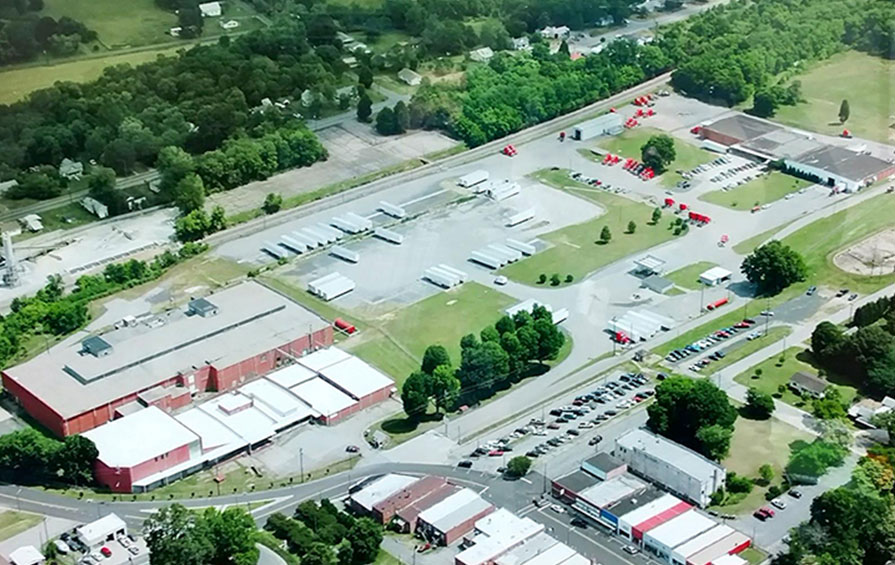 Mabe Trucking has been recognized as the top carrier for one of their largest clients on multiple occasions. At Mabe, we take pride in our stellar customer service, and we strive to exceed all expectations set forth. Our goal is to be the best carrier in the transportation industry.
Mabe Trucking has been recognized by the city of Eden, NC, for its dedicated business in the city for more than 30 years. Mabe is recognized as one of the top employers in the city.